Strategic Investing for every phase of life.

Independent
Serving your needs and goals, not those of shareholders. Your financial life deserves someone who will advocate for you, your family and your future.

Our Process
Through consultation and discovery, our process is as intentional as we are. We take the time to get to know you and your financial goals.

Our Values
Trust. Honesty. Integrity. Authenticity. Partner with a firm that shares in your values and puts them into practice without compromise.
C-Phase Financial is a fee-based Financial Advising Firm that offers objective, unbiased and prudent advice on an hourly, project, or ongoing basis.
We work with each client to understand their specific situation and circumstances so that we can create proactive, customized, transparent and easy to understand financial plans. Our goal is to give each client sense of comfort to help build and maintain future wealth.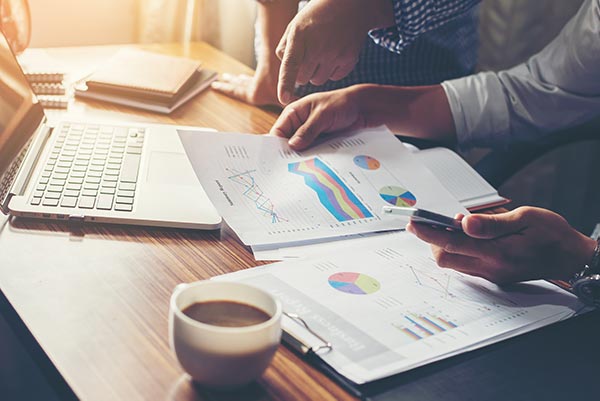 If you fail to plan, you are planning to fail.
– Benjamin Franklin
Are you ready for retirement?
Location
10509 Purdey Road
Eden Prairie, Minnesota 55346