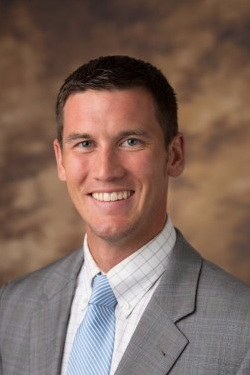 Thomas L. Tollefson, AIF®
President
Accredited Investment Fiduciary®
Investment Advisor Representative
Mobile: 763-482-9171
E-mail: Tom@CPhaseFinancial.com
For 17 years Tom has been intentionally advising clients toward their unique personal financial goals; both prior to and during retirement. Tom founded C-Phase Financial to provide fiscal guidance for people of all ages and stages in life, and of all levels of wealth. The firm's values are rooted in Tom's background, education, honesty, reliability, and experience. It is imperative to him that he serves with integrity and transparency, putting his client's best interests above his own. His upright moral character is woven into every aspect of his life, including his service to his clients. When Tom is not working, he enjoys an active lifestyle with his wife, Melissa, coaching his son's baseball team, and serving in various ministries at his local church..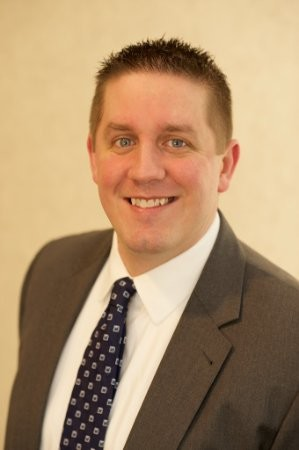 Adam M. Phillipich
Investment Advisor Representative
Mobile: 952-250-4036
E-mail: Adam@CPhaseFinancial.com
A Twin Cities native, Adam earned his degree at the University of Wisconsin-Madison before eventually moving back to the metro area with his wife, Stacy, in 2006. He has been working in the financial services industry for nearly 14 years, with over 11 years of experience as a licensed advisor and insurance agent. Adam believes strongly in building lasting relationships that are founded on trust, honesty, and integrity, and he enjoys helping his clients implement strategies that give them confidence that they will meet their goals. Outside of his business responsibilities, Adam loves spending time with Stacy and their three daughters. He is a member of the Bloomington and Minneapolis Chamber of Commerce, is actively involved in his church, and can often be found on a field or in a gym coaching his daughters' various sports teams.
Are you ready for retirement?