In addition to individualized goal setting and customized financial planning, we most regularly use these vehicles to serve our clients.
403B (non-profit) Retirement Plans
401K Retirement Plans
IRA (Individual Retirement Accounts)
College Savings Funds (529)
Life Insurance
Qualified Plans for Small Businesses
Executive Benefits for Small Businesses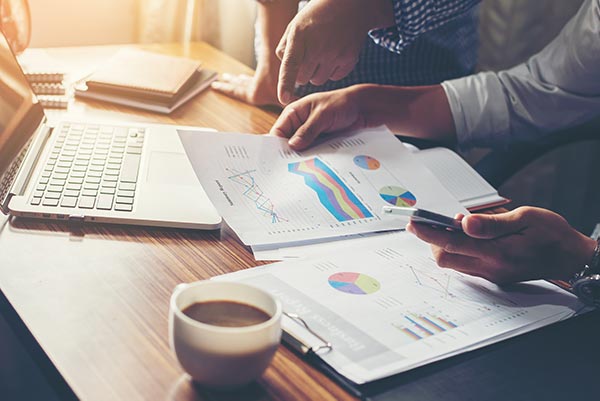 Retirement Planning
Pre-retirement Analysis
Post-retirement Analysis
Pension Maximization Strategies
Annuitization Strategies
Estate Planning Analysis

Portfolio Management
Portfolio Analysis
Asset Allocation Analysis
Investment Strategies for Growth
Investment Strategies for Income
Does My Portfolio Fit Me?

Asset Management
Unique and comprehensive investment process that:
Allows for complete understanding of client's goals and objectives
Measures comfort with volatility – illustrates in actual dollars, the "worse case" scenario providing real life potential outcomes
Aligns investment strategy to fund life of purpose and significance
Allows clients to be free to focus on what is most important to them

Business Owner Services
Professional Cash Management
Traditional and non-traditional cash management strategies
Business Transitioning
Maximize business value
Sell an existing business
Moving into a different position
Pass-down strategies
Executive Planning
Incorporating private and public stock holdings

Education Planning
Cost Analysis
Funding Strategies (529 plans, Education IRA's)

Risk Management
Life Insurance – Term, Universal and Variable Life
Disability Income Insurance
Long – Term Care Insurance

Liability Management
Analysis of impact of debt
Provide a debt management strategy that minimizes or eliminates cost of debt

Estate Planning
Estate Planning Analysis
Trust Fund Management
Estate-Tax Funding Strategies
Unique Gifting Strategies
Family Wealth Planning

Legacy Planning
Making a difference in the lives of others (family, community, national and global impact)
Closely integrated with the estate planning process
Client's plan is aligned and fully supports the impact they want during their lifetime and after
Are you ready for retirement?