C-Phase Financial specializes in the creation and management of diversified and balanced investment portfolios for all risk tolerances. Our founder, Thomas Tollefson, says "balanced is beautiful" and "steady eddy wins the race." He teaches and demonstrates that this type of investing is best in the long-term.
The type of clients we best serve is mainly psychographic rather than demographic – clients who value wisdom and plain talk and who can accept "no" for an answer. People will not find a magic pill here, but that planning, hard work and wisdom pay off over time.
Above all else, Mr. Tollefson always uses the question, "Is this what I would do for myself?" We carry this same philosophy throughout C-Phase Financial. We want everything to be right and to feel right to you. We always follow up with clients with the same question "Are you comfortable with this solution?"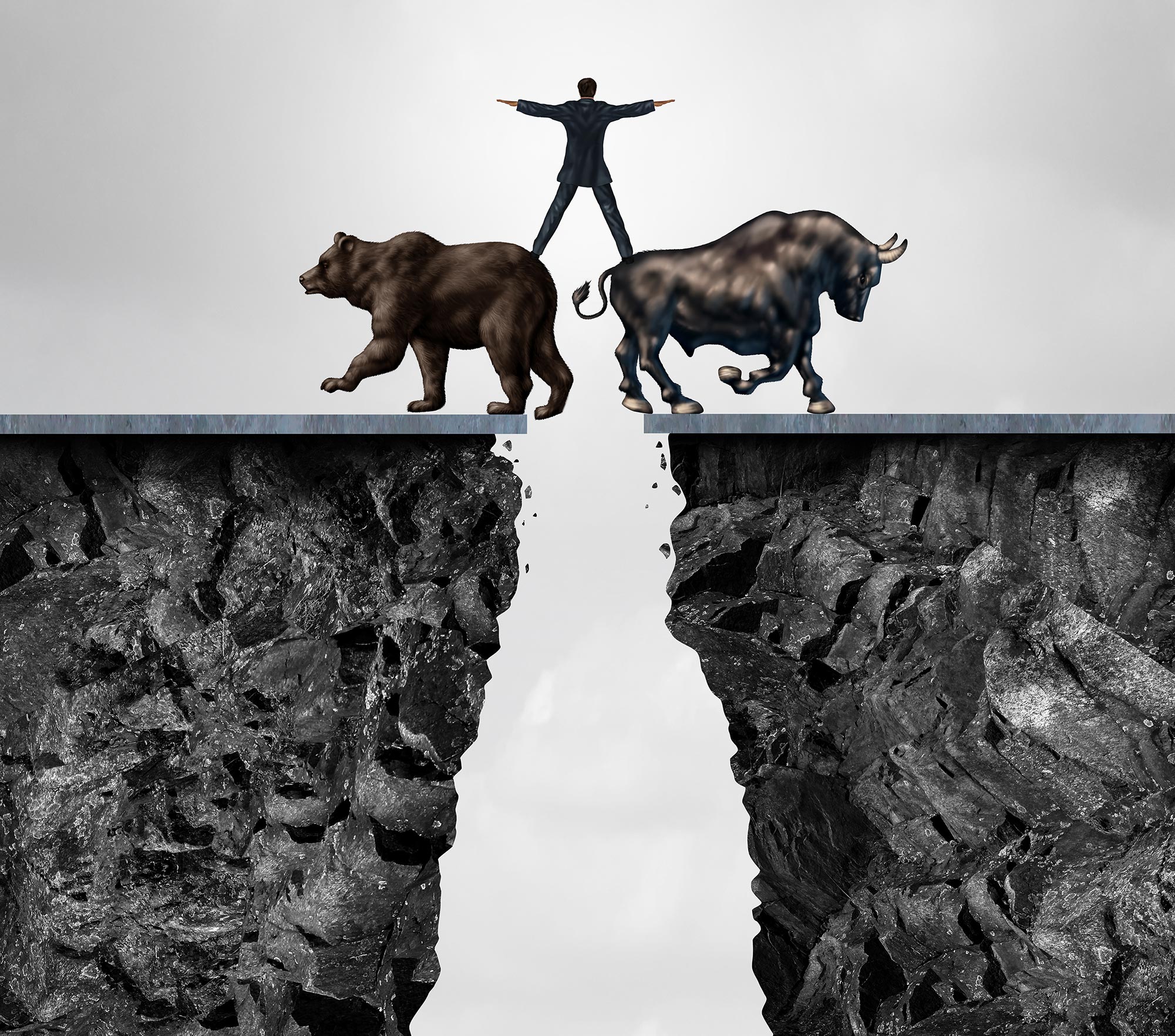 Integrated Approach
Comprehensive, integrated and interactive financial planning is at the heart of everything we do. We begin with a complete inventory of all your resources, a comprehensive discussion of your values, goals and objectives for you, your family and your community.
Relationship
There are so many complexities that affect you, your family, and your planning. To have C-Phase Financial as your financial advisor will enhance your ability to navigate the uncertainties of life. We have helped hundreds of clients manage the challenges of investing and the myriad of unplanned events that come their way. Our collective experience becomes YOUR powerful tool on the path to achieving your dreams.
Goal-Oriented
Goals-based planning is a basis for all recommendations. Once a properly allocated portfolio is constructed in the best interest of the client, it is continually monitored to ensure it is on track to meet the end goals. We develop sophisticated financial plans that will estimate how long your savings will last and/or what your savings should be to comfortably reach your goal.
Risk Tolerance & Asset Management
We realize that life has unexpected challenges and those life events can have an impact on a client's risk tolerance and objectives. We re-assess risk tolerance and evaluate the current financial plan for any necessary changes, annually or as needed. Portfolio decisions are made through the lens of your financial plan. We will never make portfolio suggestions without first discussing your goals.
Diversification
We diversify across a broad spectrum of asset classes that include US and non-US equities, fixed income, real estate, alternative assets and liquid cash. We also build protection hedges into many of our portfolios to provide clients a source of secure and stable income and principal protection. Custom models are tailored to each client situation based on the best risk adjusted returns. Assets are then allocated across the models and are supplemented with satellite positions as warranted based on the client's situation.
Long-term Perspective
Our financial planning and investment process involves five basic steps: Introduction, Discovery, Strategy, Implementation, and Review and Revise. The first step is to meet to discuss the benefits of working together, then clearly identify and match your long-term goals with your risk tolerance. C-Phase Financial then researches and analyzes funds, stocks and general market data to assist in developing a strategic plan tailored to your investment objectives. Once a model is developed and put in place, it is then monitored to ensure it is meeting your goals.
Are you ready for retirement?